Lyndell Williams
#openbook
What was your hardest scene to write?
The challenges that present when writing a scene vary from one writing project to another. A manuscript can have multiple difficult scenes taxing authors, making time drag as the cursor flashes or notebook page sits untouched, leaving them all kinds of frustrated.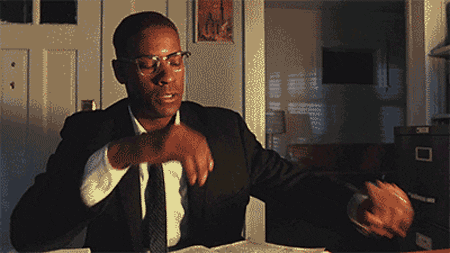 Scene troubles may involve persistent issues with the plot's structure, or they may be thematic and restricted to one manuscript.
View original post 628 more words