A new post on Christian Creative Nexus.
https://deliatalent.wordpress.com/2018/06/18/not-living-up-to-the-worlds-standards/
What makes a Christian creative a Christian?
I had to ask myself that question recently when someone with an axe to grind posted a review of one of my books that said, in essence, that I wasn't a Christian because I don't think the Army would walk on water and hand out flowers during the Apocalypse.
Sigh.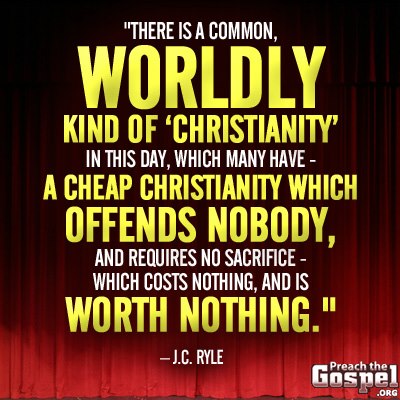 I grew up and now live in a very military town. About one-quarter of my friends and family are either in the military or were once in the military. I know some lovely military people. I also have had plenty of experience with jerks who were jacked up on the power of being in the military. There's that dichotomy in human nature that doesn't go away if you ignore it. The Transformation Project series focuses on how ordinary people, including military and civilian authorities, react in an apocalyptic situation where their command structure has been fractured. I don't show all individuals with military authority acting in a heroic manner because I personally know people who wouldn't act honorably in a situation where they're given that kind of power and no oversight.  The news has covered some of these people. I believe there would be more of them if the command structure that is in place no longer existed. I have other military characters who do act honorably … and some of them die for that stand. That's the only defense I'm going to offer.
Circling back to my original theme of "in the world, but not of it" … must Christian creatives stand for certain secular societal norms or be deemed "not Christian"?
Being a Christian is defined by one thing. You can discover it in Romans 10:9-10.
9 If you declare with your mouth, "Jesus is Lord," and believe in your heart that God raised him from the dead, you will be saved. 10 For it is with your heart that you believe and are justified, and it is with your mouth that you profess your faith and are saved.
Do you believe that Jesus Christ is God, Savior of mankind and your soul and do you confess that publicly? Your lifestyle should adhere to that and your politics are part of your lifestyle. Whether you support the military, love policemen, eat apple pie, or spend Mother's Day with your mom isn't really addressed in the Bible, therefore, they are personal decisions that each of us make individually.
"Art, though, is never the voice of a country; it is an even more precious thing, the voice of the individual, doing its best to speak, not comfort of any sort, but truth. And the art that speaks it most unmistakably, most directly, most variously, most fully, is fiction; in particular, the novel." ~ Eudora Welty in On Writing.
Writing a novel is about addressing truth as the author sees it. A lot of Christians are very supportive of conservative political causes that I can't find anywhere in the Bible. There's nothing wrong with that – most of the time. We live in this world and the politics of the secular world affects us. When my taxes go up, I have less money to give to the church, which I feel spends social welfare funds much more wisely than the government does. I vote accordingly. We should all care if a politician believes it is okay to kill babies in the womb. We should pray for people caught up in the cycle of drug addiction or alcoholism, pornography or polyamory. The Bible is clear on many issues that Christians ought to have an opinion on and the Bible tells us what that opinion should be.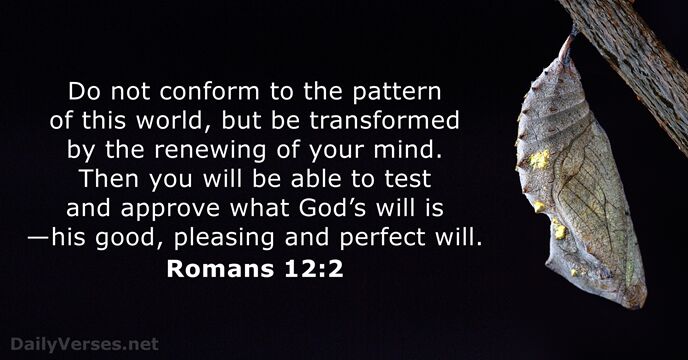 The Bible is less clear on our involvement in those secular programs designed to address some of the world's evils. I harbor doubts about how Jesus would feel about some secular programs American Christians are expected to support simply because we're expected to support them. As a Christian creative who wants to reach a larger audience than just Christians who read religiously-oriented literature, I have given serious thought to which subjects for which I'm willing to fall on my authorial sword. I made a commitment to show Christian characters as human … with flaws, while showing their beliefs respectfully. I have every admiration for our Savior, not always the same feeling toward His followers. I try to show the world as I see it and not as I would like it to be, recognizing that it is fallen and so are the people in it. And, yet, I struggle with where the lines are because it's not so simple as the Christian publishers make it seem. Because I've rejected those made-up constraints, I have to set new ones of my own – ones that I hope are Biblically-based, but not ignoring this world as it really is.
What about you? If you're a Christian creative trying to reach a secular audience, do you find it difficult to push the "Christian" boundaries in a Christ-centric way without upsetting the "standards" people have applied to Christian creatives?