This is part of a series. Check it out.
Evangelical Christianity used to mean Christianity that reached out and evangelized the world around the churches.
I believe in evangelism. Evangelism lies at the heart of all missionary activity. Which why it is important that we do evangelism right.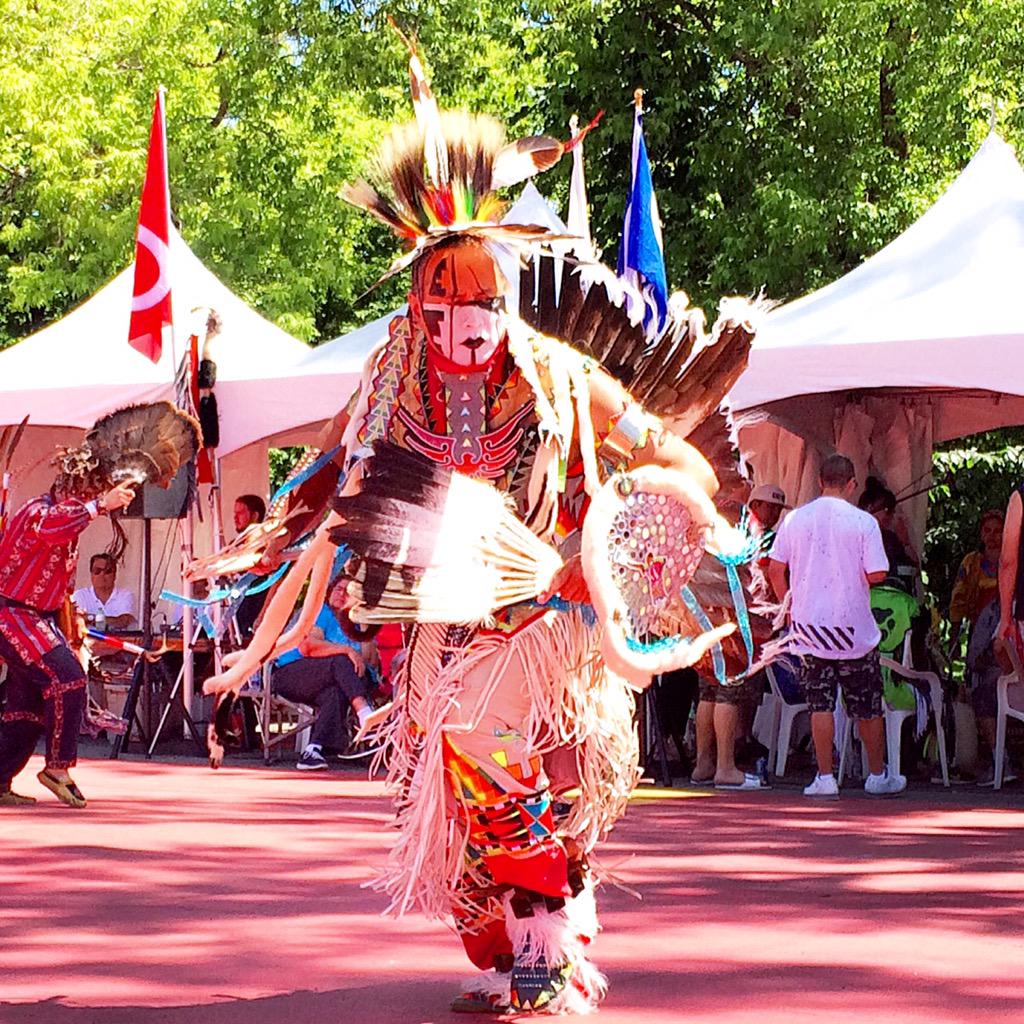 I'm not a professional missionary. I have a life here in Fairbanks and I don't really want to go somewhere else to live. I don't think God has called me to full-time professional evangelism or missionary work. I do think God has called all Christians to be ministers for Christ in our world and to obey the Great Commission, which is all about evangelism.
I've done some short-term mission trips. I've gone to a couple of foreign countries and a lot of Alaskan villages. I know some people who do the short-term mission trips all the time and I know some people who reject the concept altogether.
Evangelism done badly—by the wrong people in the wrong way at the wrong time—can be detrimental, no matter how well-intentioned. Yet, there is absolutely no question that Christians must evangelize and that commission from Jesus may have some of us considering cross-cultural evangelism.
Alaska is the most ethnically diverse state in the United, by the way, so I've had opportunity to view multicultural evangelism in many guises. Basically, here we don't have a language barrier, but there are all sorts of cultural barriers.
Understanding culture is key. The logical presentation of the gospel presented as the "Four Spiritual Laws" works well for conceptual, linear thinkers in the West, but does not necessarily work with intuitional thinkers in the East or concrete relational thinkers in Latin America. In working with the foreign-born in my church I learned that eastern thinkers believe that nothing worth proving can be proved. On a mission trip to Columbia, I learned that my passable Spanish was of less importance than my ability to tell stories to illustrate ideas. Although I do not speak German, a mission trip there showed that my forays into logic were more important than my ability to speak the language, primarily because most Germans speak English better than I speak Spanish. Among Alaskan Natives knowing things like sitting at the corner of a table, not talking for long periods of time, and not looking an elder in the eye have allowed me to share the gospel with folks in the villages. Effective evangelism is contextual evangelism. While the message does not change, (Jesus Christ as Savior and Lord), the methodology of doing evangelism must change from culture to culture. Jesus Christ is still Savior and Lord, but how I communicate that must change depending on who I talk to.
Relationships are built on trust and relationship opens channels of communication. Without relationship and the resultant trust it is difficult to evangelize effectively. Building cross-cultural relationships take time and that's one of the problems with short-term missions. You can't build trust with another person until they feel like they have been accepted by you and they feel you value them as human beings. After trust is established, there is a greater likelihood that people will share important information. The relationship between persons defines communication and is, therefore, the most important part of the process.
Which is why I am a supporter of long-term missionaries. Nothing speaks so loudly for Christ as Paul mending tents in the Corinthian marketplace. I couldn't build any relationships with the people I met in Colombia. I hope I acquitted Christ's gospel well during my 10-days there, but I doubt that was really a long enough time, so I have to hope the long-term missionaries who were our hosts and the native Christians who were already there could water any seeds I managed to plant. I can go back year after year to a Native village and establish friendships, especially in this age of email where we can stay in touch during the months I'm not there. Maybe the day will come when more missionaries will return to the Alaskan bush to evangelize, but truthfully, if the Alaskan villages are to see a second great awakening, the work will likely need to be done by Native folks who accepted Christ back then and are now finally realizing that it is on them to reach their own culture.
But it is also on americanized Christians to recognize and accept that Native Christianity may not look exactly like American Christianity. It may have a lot more dancing in it … inside the churches (gasp)… and songs might be in Koyokon Athabaskan rather than English and maybe they'll meeting in living rooms around the woodstove rather than in a red-painted building with a cross. Will we be able to accept that version of Christianity as valid within that cultural context? If Raven takes on an Aslan-like quality in the stories instead of being the Trickster will he have a place in the Native Christian churches?
I don't know, but I do know that cultural context is critical to Christianity because God deals with Christians as individuals and individuals live within a culture. Just as I bristle when my Wendat cousins try to tell me that I shouldn't do certain things because I am an Indian and not a white person (I'm both!), I bristle when Christians say I shouldn't dance the Indian dances because it is not "Christian". Sometimes, some dances are dishonoring to Christ and I don't participate. Sometimes it's telling a story of an ancient hunt that doesn't invoke pagan gods and I participate. The stories of Turtle can be tricky because Turtle can be viewed as a god or simply as the earth. I am capable of judging what is acceptable to my Savior far more than some white person who doesn't understand my culture.
On the other hand … sometimes we go too far in wrapping Christianity in culture. Watch for the continuation of this series.