Archive for the '#covers' Tag
I believe that covers should have something to do with the book they represent. For
example, the cover for Life As We Knew It (Book 1 of Transformation Project) featured a mushroom cloud behind a barn with a bomb shelter sign on it. It was meant to make people think … just how ready are we for a terrorist attack? Most communities are unprepared for the scenario I set up in the book.
Then, the cover for Objects in View (Book 2) featured the same mushroom cloud in the mirror of a car that is stuck in traffic. Wouldn't that be exactly what would happen to us in such a scenario? We all live in cities and the preppers all plan to bug out, so everybody will be on the road, trying to get away.
So now I'm getting ready for the third book in the series, A Threatening Fragility. Watch for the cover reveal on August 30. You can join us on Facebook and sign up for the Rafflecopter giveaway if you're interested.
So I'm working on the cover for Objects in View, the second book in Transformation Project. Someday, maybe, I'll be able to afford a cover designer, but for now, I can't and I am not without skills in this department, so why not use them?
I am not without bravery when I create my covers. I could go with a generic faded background where you can't tell what the book might be about, but I don't. I've always liked books that gave me a hint of what is inside the cover. Books don't just speak with words. The way they are designed communicates so much.
I honestly think a lot of authors and publishers miss the point that the cover is a teaser. You want folks to see the cover and say "Hey, I want to read this book."
The trend in book covers these days is to stick a face somewhere against an out-of-focus background with a nice bold title. There's a similarity to many that doesn't tell me much. I like a book cover that presents a puzzle, that makes the reader think.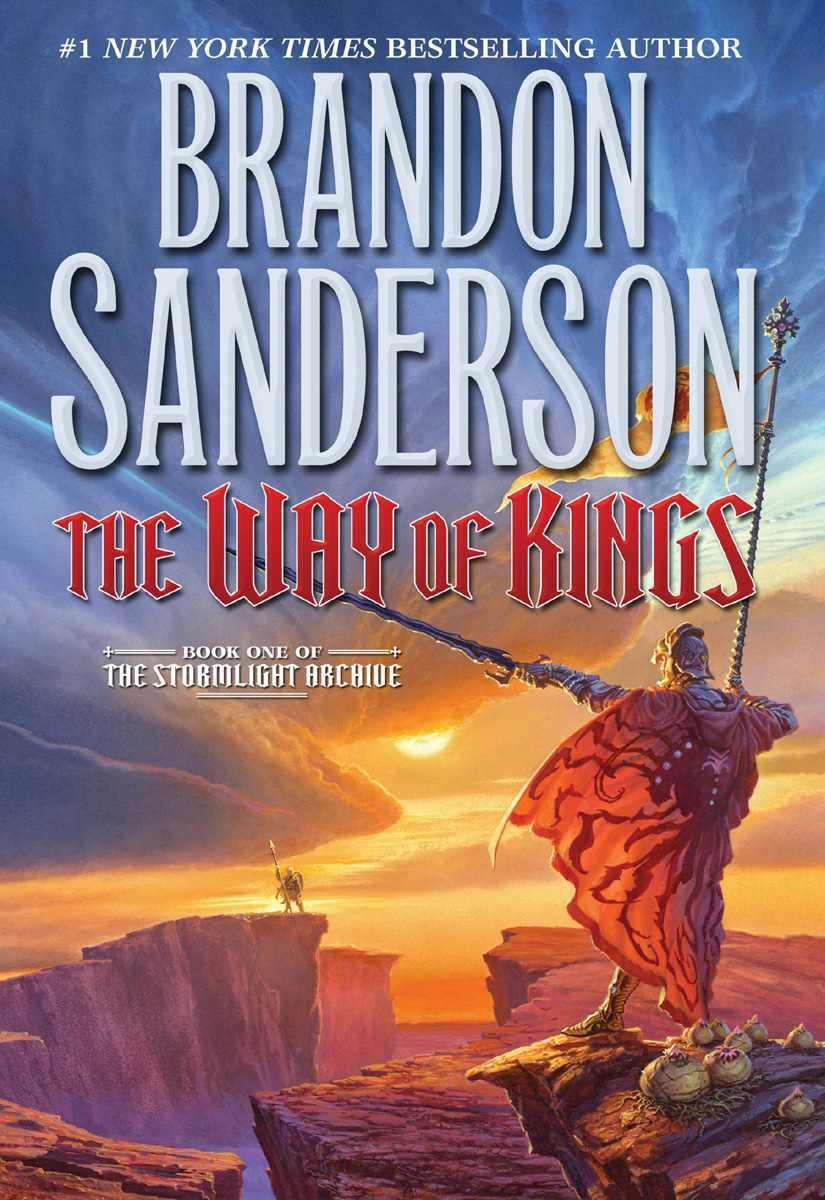 You clearly don't want to overdo this and confuse the reader, but you want the cover to create questions that the reader would now like to have answered. At the least, there should be something from the book on the cover. Hence why I added the cover images of other authors to this blog post.
You can buy cover images from websites and I'm not denigrating these. They've opened up a world of decent covers for indie authors who are not artists or who don't know any artists or who can't afford more expensive cover art. Just be aware that generic covers may lack what you want mo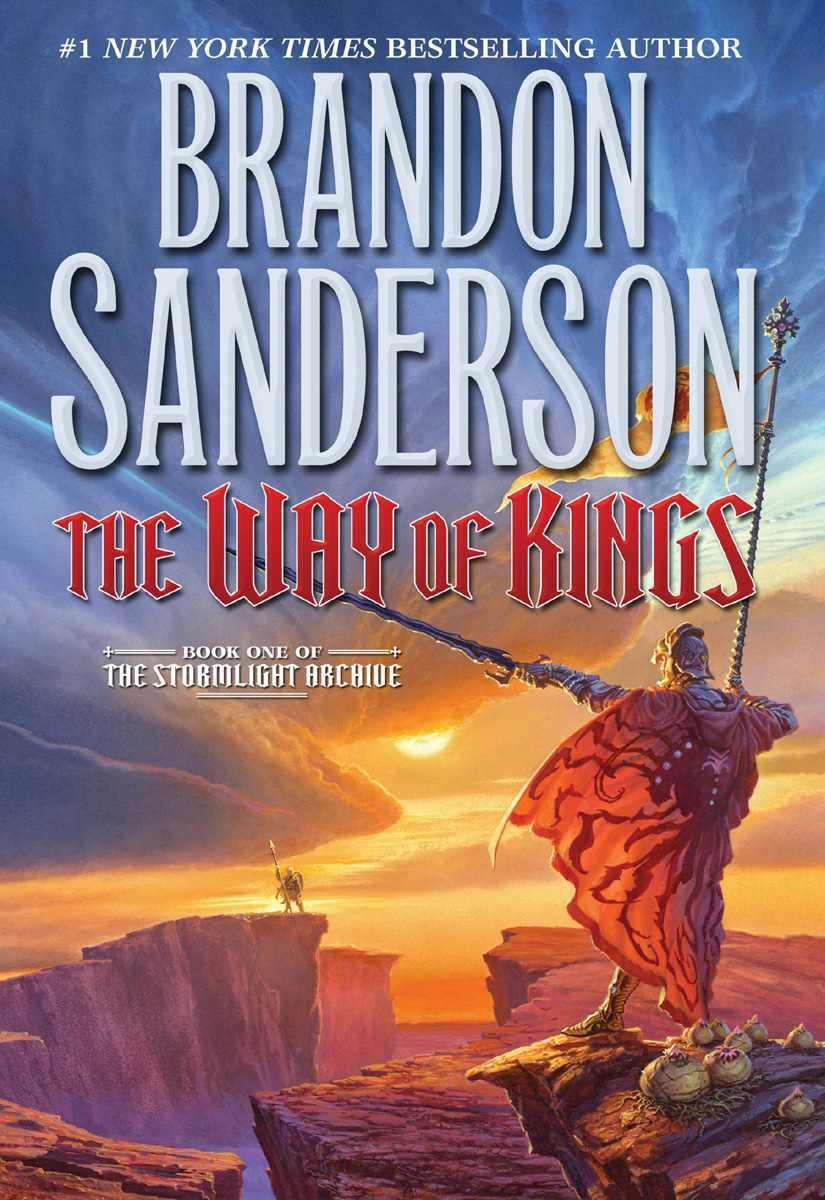 st from a cover, the "free" marketing potential of a cover that says "Hey, there's something good beneath this cover. Come check it out."
So, let me critique the covers I'm featuring here. Katharine Kerr's Deverry Cycle had smack-awesome covers after the first two books were published. The scene from the cover actually occurs in the book, by the way. That's Rhodry and Yren sheltering in a broken dun. More, though, if you had never read one of Kerr's books, you might be curious about the clothes these men are wearing and what those strange ruins are behind them. They're in intense conversation about something. What? And why the heck do the horses still carry their burdens when the men are resting by a campfire?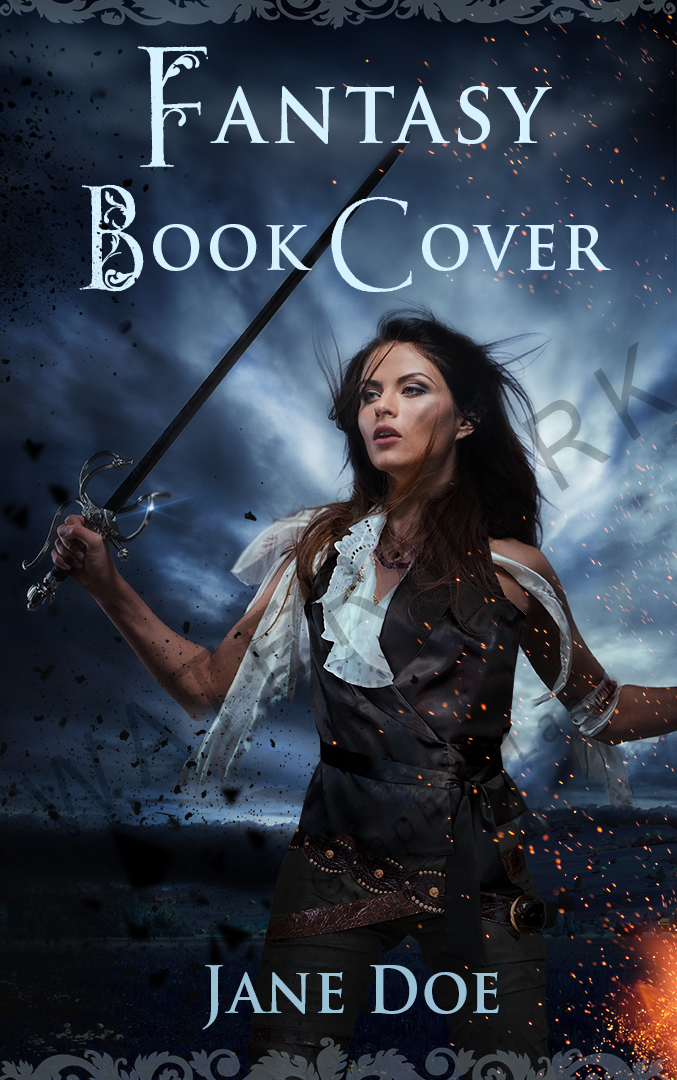 The Way of Kings has less detail, but it makes it really clear that there will be epic battles in this book and probably involve very challenging landscape — which the book has. And the use of color definitely catches your eye even in a thumbnail. Brandson Sanderson's name dominates the cover, and would eclipse the title if the title weren't in red. That's fine … for Brandon Sanderson who is just coming off finishing the Wheel of Time series. He's an A-list fantasy writer. As an indie author, my name has no marketing value. The title is far more important and it should take center stage.
Now, let's use an example here. I have published two epic fantasies. Would this generic cover be appropriate for either one of them?  I would argue "no". The cover says to me that there will be a weak female with a fencing sword being victimized in this novel and maybe it's going to rain and … is that a campfire near her butt? None of that occurs in The Willow Branch or Mirklin Wood. So why would I elect to put this cover from The Book Cover Designer website on my book?
I wouldn't. This is not a complaint against The Book Cover Designer website. They have some cool covers advertised and a few I actually would buy if I needed a cover and couldn't create one of my own. I can go out and buy my own images and put them together in a collage that will hint at what is inside the book. So why wouldn't I do that since I actually have those skills?
My point in this article is not to discourage indie authors from using cover designers, but to point out that we don't need to be constrained by rules when we are indies. The "authors should never design their own covers" rule should be grouped with the "self-publishing is only for bad books" thought. The point of self-publishing is to put out a quality product. If you can't do that with the skills you have, hire the skills you need. If you can … that leaves you with more money to spend on some other facet of book publishing where you need help.
Don't be discouraged by rules that other people put on you. It's okay to get advice, but ultimately, remember that its your name that ends up on the front of the book.