Sean Regan
You've probably heard by now that bees are mysteriously dying. In 2006, commercial beekeepers began to witness unusually high rates of honeybee die-offs over the winter — increasing from an average of 15 percent to more than 30 percent. Everything from genetically modified crops to pesticides (even cell phones) has been blamed. The phenomenon was soon given a name: colony collapse disorder.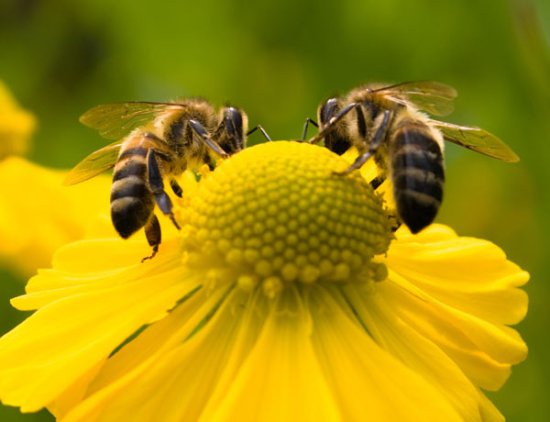 Since colony collapse disorder began in 2006, there has been virtually no detectable effect on the total number of honeybee colonies in the United States.Ever since, the media has warned us of a "beemaggedon" or "beepocalypse" posing a "threat to our food supply." By 2013, NPR declared that bee declines may cause "a crisis point for crops," and the cover of Time magazine foretold of a "world without bees." This spring, there was more bad news. Beekeepers reported losing 42.1 percent of their colonies over the last year, prompting more worrisome headlines.
Based on such reports, you might believe that honeybees are nearly gone by now. And because honeybees are such an important pollinator — they reportedly add $15 billion in value to crops and are responsible for pollinating a third of what we eat — the economic consequences must be significant.
Riding the buzz over dying bees, the Obama administration announced the creation of a pollinator-health task force to develop a "federal strategy" to promote honeybees and other pollinators. The task force unveiled its long-awaited plan, the National Strategy to Promote the Health of Honey Bees and Other Pollinators. The plan aims to reduce honeybee-colony losses to "sustainable" levels and create 7 million acres of pollinator-friendly habitat. It also calls for more than $82 million in federal funding to address pollinator health.
But here's something you probably haven't heard: there are more honeybee colonies in the United States today than there were when colony collapse disorder began in 2006
Read the rest of the article on FEE: The Myth of the Bee-pocalypse | Shawn Regan