Lyndell Williams
#openbook
Your characters have been placed in Witness Protection. What three truths about themselves do they want to keep?
We can never hide all of who we are.  Things will eventually come to the surface, even when the feds inject someone into a new life to safeguard them from immediate danger. The famous mobster Henry Hill is a prime example.
Hill entered the U.S. Marshals' Witness Protection Program after he became an informant and testified against his fellow mobsters.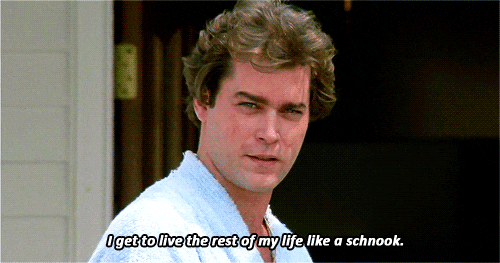 Think Tekashi 6ix9ine, who ratted out fellow Blood gang members. A book was written about Hill's life as well as the movie Goodfellas.
Anyway, Hill spent years in the Witness Protection Program, committing so many crimes that he and his wife were eventually kicked out. He just couldn't shake the lawbreaker deep inside. Although they are products of my creative author's mind, there are things about my Brothers…
View original post 596 more words