Lyndell Williams
#OpenBook
What does literary success look like to you?
I find it interesting that this week's question uses the word "look" when it comes to literary success because I have a visual representation of it for me.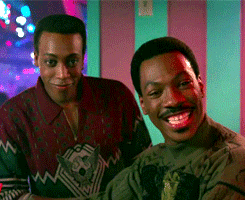 Let me give a little backstory. I love Zumba. It is one of the ways I get to release pent up tension and clear my head. I'm usually all over the floor during class, wiggling my hips and shouting as I cheerlead people to go higher and have fun.
 Anyway, last week, one of my zeeps (Zumba+peeps) had mentioned that she wanted to read My Way to You, my first book in the Brothers in Law series.  Like most indie authors, I had a copy. You gotta know how to play the game.
I signed and handed it to her. This week, she tapped me on the shoulder between songs, saying…
View original post 266 more words