Lyndell Williams
#openbook
Does writing energize or exhaust you?
This week, I am making an Open Book vlog post about how writing can energize and exhaust writers. Who am I kidding? It mostly exhausts and drains anyone taking to the keyboard.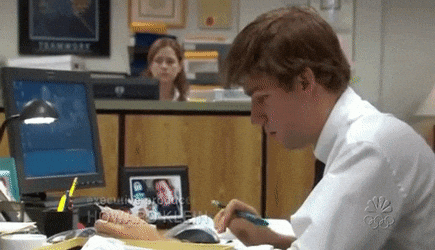 The question then becomes, is it worth it?  check out my video to find out.
View original post 897 more words