aurorawatcherak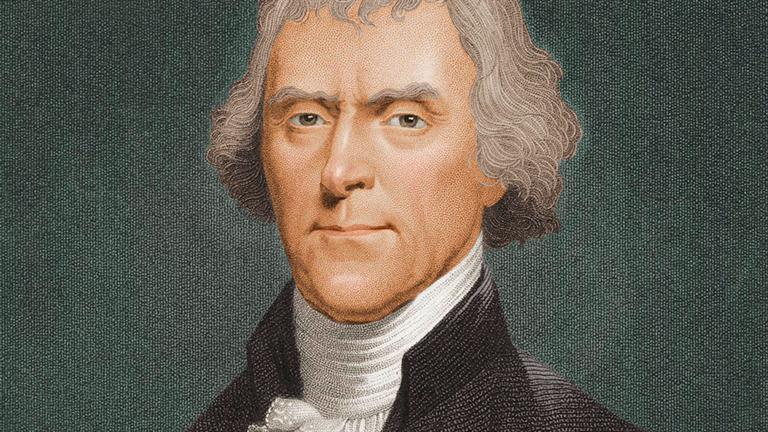 This is Part 2 of a 2-part series.
Turning his mind from the Constitution and form of government, Jefferson hoped to explain the checks and balances of the federal system and also asked if perhaps the country should not be so attached to any one system
Jefferson knew that most foreigners did not understand how the United States worked and he attempted to explain the interaction to Major Cartwright.
With respect to our State and federal governments, I do not think their relations correctly understood by foreigners. They generally suppose the former subordinate to the latter. But this is not the case. They are co-ordinate departments of one simple and integral whole.
Jefferson rightly surmised that most foreigners though the states were under the authority of the federal government (which is how a national government works), but he was quick to correct this misunderstanding. Were he to suddenly be resurrected…
View original post 920 more words