According to Nancy Pelosi and 90% of the progressive liberal news media, the tax cuts of 2017 amount to crumbs for middle- and working-class wage earners. We should be up in arms that the "rich" (i.e., our employers) got such huge cuts and we only got a little.
I ran the numbers.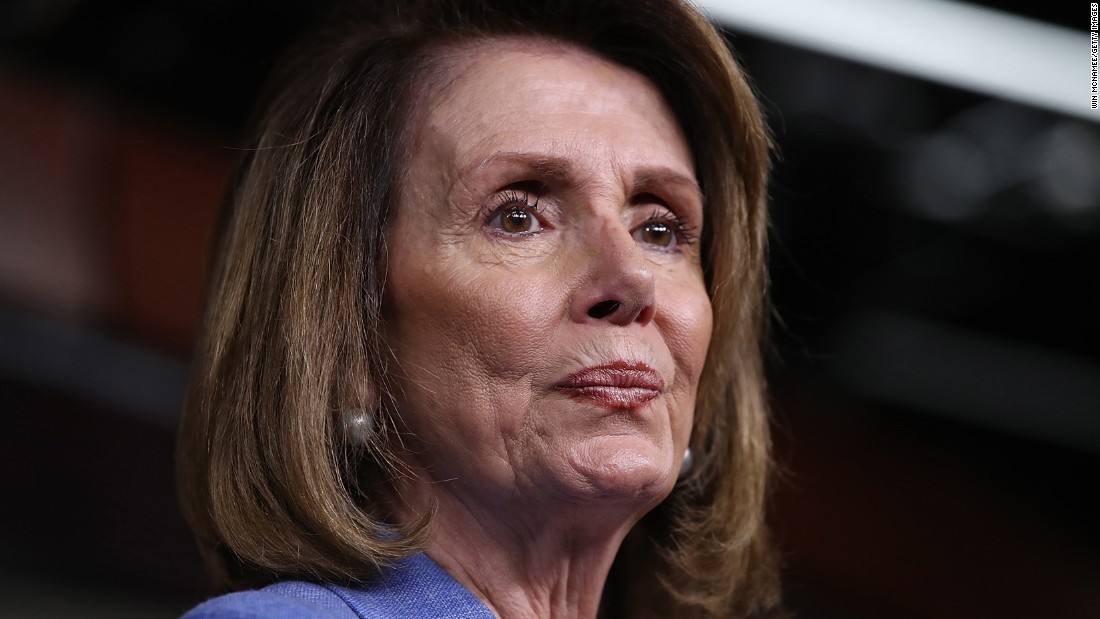 Brad and I together made just a little less than $50,000 in 2017. We had a nice bump from book sales this year – not exactly burning up the best-seller's lists, but it felt good. Because Brad is self-employed, we won't know how much tax reform affects him until we do our 2018 taxes, but my income from my job comes with check stubs. Starting my first paycheck in 2018, I immediately saw $150 extra in my net pay. That works out to almost $4000 for the year. Then, I just finished our 2017 taxes. Reform had a muted effect this year compared to what it will have next year, but our tax refund was $1000 more than it was in 2017 because we could take a deduction for our full-time student who still lives at home.
That's $5000 for 2018 – money that I earned that was stolen from me in taxes and is now being given back to its rightful owner.
When you make $50,000 a year, $5000 is a lot of money. That's my tithe, or a pretty-decent new-for-us vehicle. It certainly isn't crumbs, Mrs. Pelosi.