It appears the FBI relied on a dossier produced by an anti-Trump British spy, using Kremlin contacts to persuade a FISA court to issue a warrant to spy on Trump aide Carter Page. Christopher Steele produced this document while being paid to dig up dirt on Donald Trump by Hillary Clinton's campaign.
The FBI put Steele on its own payroll, until they caught him lying about leaking to the media.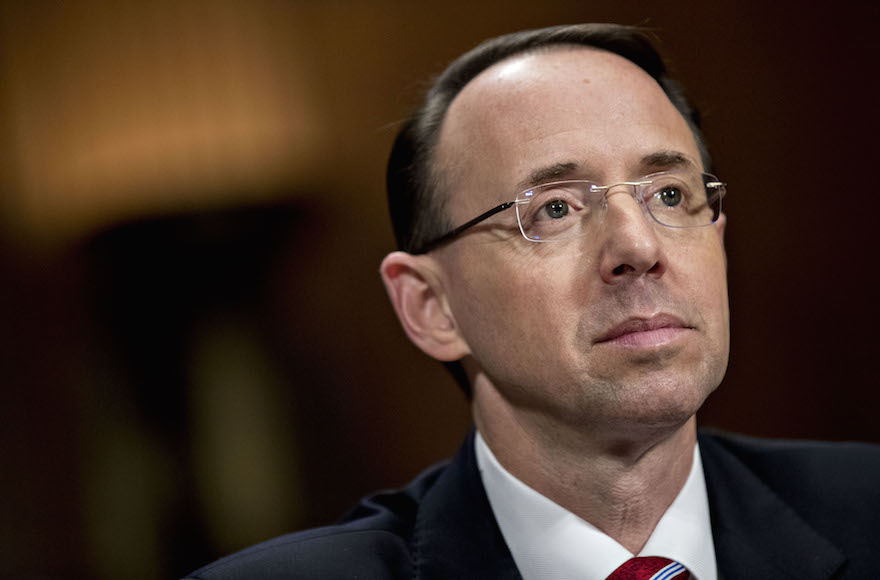 Okay, so people make mistakes.
In their requests for search warrants, the FBI never told the FISA court judge their primary source was a 35-page dossier delivered by Steele that their own Director James Comey described as "salacious and unverified." Comey, who made the call to exonerate Hillary of criminal charges for imperiling national security secrets, even before his own FBI investigation was concluded.
Assisting Comey was Deputy Director Andrew McCabe, whose wife, running for a Virginia state senate seat, received a windfall of $467,000 in contributions from Clinton bundler Terry McAuliffe. McCabe was discharged from the FBI several days ago. Seems that in late September 2016, the New York field office informed him it was sitting on a trove of emails between Anthony Weiner and his wife, Clinton aide Huma Abedin, which potentially contained security secrets. It's unclear when McCabe told his boss Comey this information, but Comey didn't tell Congress for a month.
Other FBI plotters were Peter Strzok, chief investigator in both the Clinton email server scandal and Russiagate, and his FBI girlfriend, Lisa Page. Both were ousted from the Mueller investigation when their anti-Trump bias and behavior were exposed last summer.
Then there was Bruce Ohr, associate deputy attorney general under Loretta Lynch. Ohr's wife was working for Fusion GPS, the opposition research arm of the Clinton campaign in 2016, and Bruce was in direct contact with Steele.
Virtually all of this went down before Robert Mueller was named Special Counsel, but the legal principle "fruit of a poisonous tree" may just cast a cloud of suspicion over whatever charges Mueller will bring.
If Mueller has given up trying to prove Trump collusion with the Kremlin and moved on to obstruction of justice charges, Deputy Attorney Rod Rosenstein moves into the crosshairs.
Any obstruction scenario must center on Trump's firing of James Comey and his boasting about why he did it, but not only did Rosenstein discuss firing Comey with Trump, he went back to Justice to produce the document to justify what the president had decided to do.
So, where does that leave us? If this were an ordinary situation, I'd say the Obama administration would be in trouble, but we all know that reality never seems to play a role in Washington DC investigations.