Within minutes of the Wednesday news that another young man with another semi-automatic rifle had rampaged through a school a stunning figure was broadcast. The bodies at Marjory Stoneman Douglas High in South Florida weren't even cold when Everytown for Gun Safety, a nonprofit co-founded by Michael Bloomberg, announced, via tweet at 4:22 pm, "this is the 18th school shooting in the US in 2018."
Everybody loves the bandwagon at a parade, so Sen. Bernie Sanders' tweet including the claim has been liked more than 45,000 times, and one from political analyst Jeff Greenfield has cracked 116,000. New York City Mayor Bill de Blasio tweeted it, too, as did musicians Cher and Alexander William and actors Misha Collins and Albert Brooks. News organizations – including MSNBC, ABC News, NBC News, CBS News, TIME, MSN, the BBC, the New York Daily News and the Huffington Post – also used the number in their coverage. By Wednesday night, the top suggested search after typing "18" into Google was "18 school shootings in 2018."
It is a horrifying statistic. It's also absolutely erroneous.
For the unfamiliar, Everytown has long inflated its total by including incidents of gunfire that are not really school shootings. They list the following as the first "school shooting" of 2018:
On the afternoon of January 3, a 31-year-old man who had parked outside a Michigan elementary school called police to say he was armed and suicidal. Several hours later, he killed himself. The school, however, had been closed for seven months. There were no teachers and no students.
Okay. Maybe they just misinterpreted that one. Or maybe not.
Also listed on the organization's site is an incident from Jan. 20:
At 1 a.m, a man was shot at a sorority event on the campus of Wake Forest University. No one else was shot, that's a pretty nebulous connection to a school, and it followed an argument in which alcohol was involved. Not quite the same thing as a mass shooting.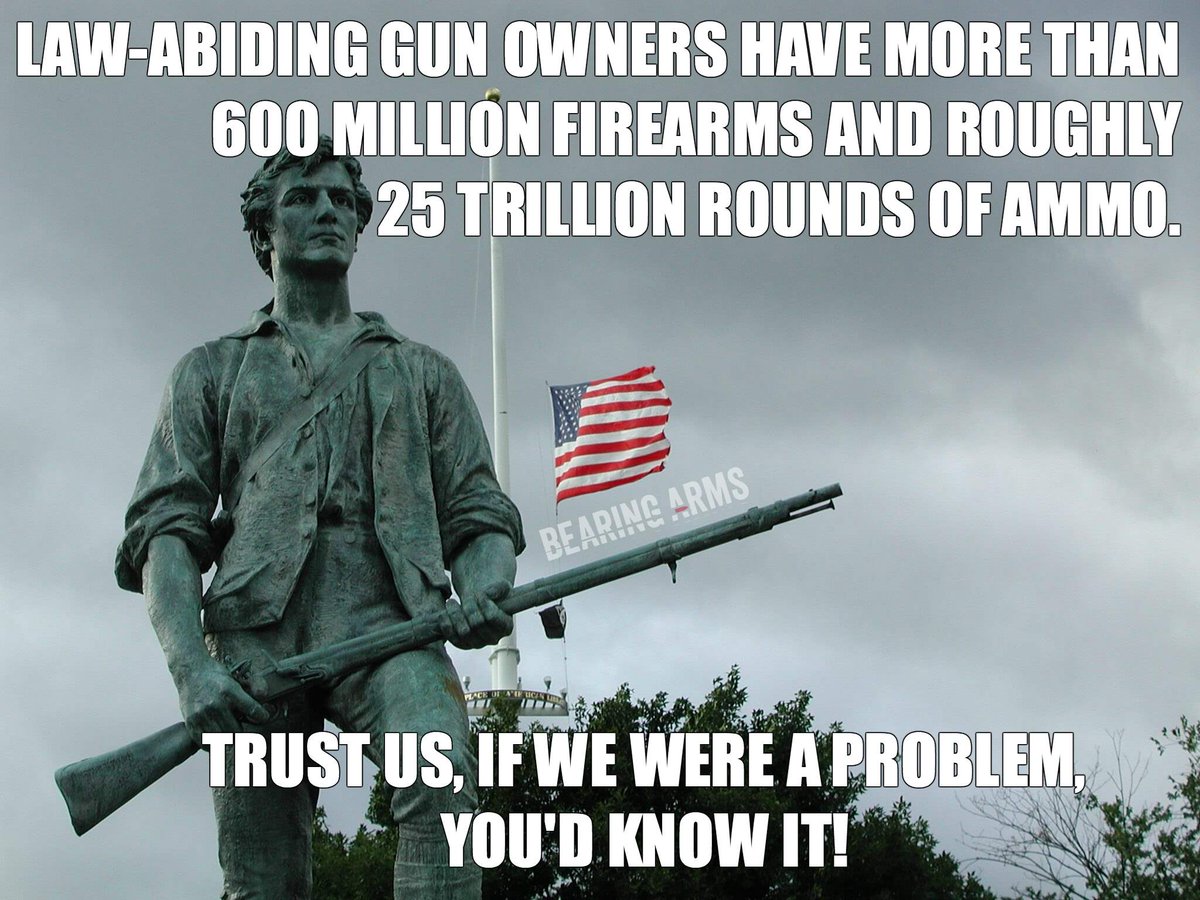 A week later, as a basketball game was being played at a Michigan high school, someone fired several rounds from a gun in the parking lot. The incident appeared to be gang-related, connected to an earlier altercation inside the building. It was well after classes had ended for the day (past 8 p.m.), but Everytown still labels it a school shooting.
Everytown explains on its website that it defines a school shooting as "any time a firearm discharges a live round inside a school building or on a school campus or grounds."
Everytown's research director Sarah Tofte calls the definition "crystal clear," noting that "every time a gun is discharged on school grounds it shatters the sense of safety" for students, parents and the community.
She insists she and her colleagues work to reiterate those parameters in their public messaging, but their tweets and Facebook posts almost never include that nuance. On February 2, 2018 was the only time the organization clearly explained its definition on Twitter. Interestingly, Everytown doesn't bring up its jarring totals on social media immediately after the more questionable shootings, probably because if anyone investigated, they'd come to the conclusion that Everytown's administration are skewing the facts. It's only following the high-profile and undeniable tragedies, such as the Florida massacre or one from last month in Kentucky that left two students dead and at least 18 people injured. Then, when everyone is really emotional, Everyday trusts that no one will check their facts and figures.
Yes, the figures matter. Gun-control activists use them as evidence in their fight for bans on assault weapons, stricter background checks and other legislation. Gun-rights groups seize on the faults in the data to undermine those arguments and, similarly, present skewed figures of their own.
Gun violence is a crisis in America, especially for children, and a huge number – one that needs no exaggeration – have been affected by school shootings. An ongoing Washington Post analysis has found that more than 150,000 students attending at least 170 primary or secondary schools have experienced a shooting on campus since the Columbine High School massacre in 1999. That figure, which comes from a review of online archives, state and federal enrollment figures and news stories, is a conservative calculation and does not include dozens of suicides, accidents and after-school assaults that have also exposed kids to gunfire.
Just five of Everytown's 18 school shootings listed for 2018 happened during school hours and resulted in any physical injury. Three others appeared to be intentional shootings but did not hurt anyone. Two more involved guns – one carried by a school police officer and the other by a licensed peace officer who ran a college club – that were unintentionally fired and, again, led to no injuries … although we ought to be asking why we're not more up in arms about "professionals" who have "unintended" discharges. Any concealed carry citizen will tell you "There is no such thing as an accidental discharge." They're all negligent unless they're deliberate.
At least seven of Everytown's 18 shootings took place outside normal school hours.
Shootings of any kind, of course, can be traumatic, regardless of whether they cause physical harm.
A month ago, for example, a group of college students were in a criminal justice club in Texas when a student accidentally fired a real gun, rather than a training weapon. The bullet went through a wall, then a window. Though no one was hurt, it left the student distraught … as well it should because the student showed himself to be an idiot who should never be allowed to handle a gun again.
But is that a school shooting? Everytown says "yes". I would certainly say "no" as would the vast majority of the 200 million gun owners in this country who have never had a negligent discharge of one of their weapons.
"Since 2013," the organization proclaims on its site, "there have been nearly 300 school shootings in America – an average of about one a week."
But since Everytown began its tracking, it has included dubious examples:
In August 2013, a man fired a shot on a Tennessee high school's property, but it was at 2 a.m when the building was empty
In December 2014, a man shot himself in his car late one night and was discovered the next day in a Pennsylvania elementary school parking lot
In August 2015, a man climbed atop the roof of an empty Texas school on a Sunday morning and sporadically fired a gun
In January 2016, a man in an Indiana high school parking lot had a gun negligently discharge in his glove compartment before any students had arrived on campus.
In December 2017, two teens in Washington State shot up a high school just before midnight on New Year's Eve, when the building was empty.
By the way, I'm not the only one who questions Everytown's figures. In 2015, The Washington Post's fact checkers awarded the group's figures four Pinocchios for misleading methodology, after those figures were lauded by Sen. Chris Murphy, D-Conn.
Another database, the Gun Violence Archive, defines school shootings in much narrower terms, considering only those that take place during school hours or extra-curricular activities, so it's not like saner figures aren't available, but many journalists rely on Everytown's data. Washington Post media critic Erik Wemple included the 18 figure in a column Wednesday night, and Michael Barbaro, host of the New York Times's popular podcast "The Daily," used the number to punctuate the end of his Thursday show.
Deciding what is or is not a school shooting or trying to define a mass shooting can be difficult. Some obviously fit the common-sense definition: Last month, a teen in Texas opened fire in a school cafeteria, injuring a 15-year-old girl. That's definitely a school schooling. What happened in Florida on Wednesday was definitely a school shooting. Others that Everytown includes on its list are trickier to categorize:
On January 10, at about 6 p.m., a bullet likely fired from off-campus hit the window of a building on a college campus in southern California. No one was hurt, though I'm sure it, rightfully, scared the snot out of some students. Classes were cancelled, rooms were locked down and police searched campus for the gunman, who was never found.
On February 5, a police officer was sitting on a bench in a Minnesota school gym when a third-grader "accidentally" pulled the trigger of his holstered pistol, firing a round into the floor. None of the four students in the gym were injured. What makes this incident so frightening to me is that a cop was so negligent with his weapon that a third-grader was able to fire it, but I also have concerns with the negligence of this child's parents for not teaching a 9-year-old that guns are never to be touched without express permission by a sober adult.
At some point we really need to have a discussion with parents about why gun safety training is essential for every child, even when their parents don't own guns. Gun-owning parents definitely need to have that training with their children, but non-gunowners need to as well. To not have that discussion is negligent parenting.