On Monday, I made it pretty clear that I think Valentine's Day is a farce designed by Hallmark and the department stores to get American consumers to consume more, preferably on credit because VISA and its ilk need our money too.
Brad gave me a Valentine's Day gift last night.
My car has been down during the most recent cold snap, but on Monday, it started warming up and yesterday it made it into the 20s. Brad got my car running. No big deal, he said. It started up pretty well, what with it being warm and all. But why did it stop working during the cold snap?
He got down on his knees and figured it out. Apparently, the electric cord that attaches to the car had come loose so that the engine warming devices were not able to function. It's subtle. You can't see it unless you kneel in the snow, which he did. He then fixed it so that it wouldn't happen again.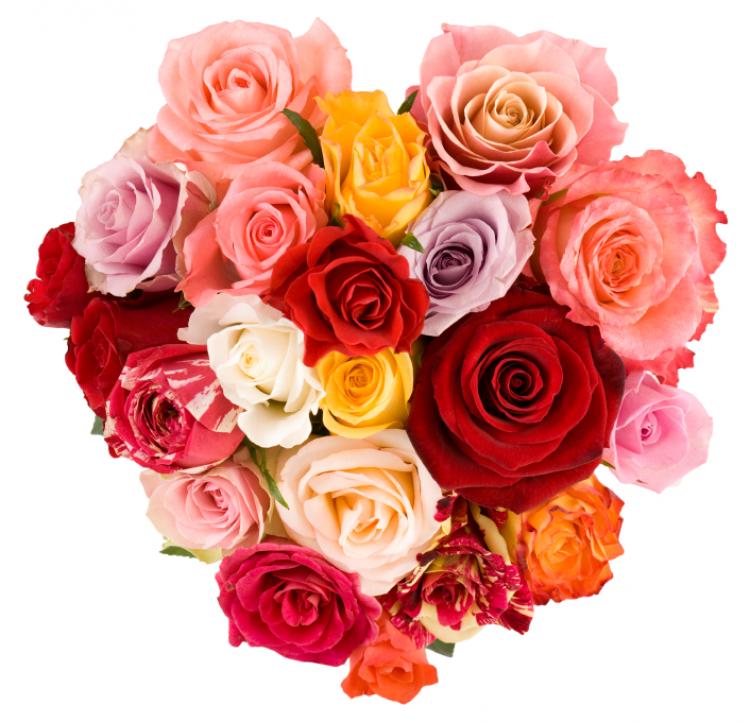 That's my Valentine's present. Cost – about $1 in parts that were kicking around our garage and about 45 minutes of his time. Value – well, I like my independence, made possible by my car and Brad doesn't have to get up earlier than he would prefer to take me to work and then quit work earlier than he would prefer to come drive me home.  So there's the whole marital peace angle. That's love rather than consumerism. He gave me something I needed rather than something I might not even want.
The flowers will be dried up and thrown away in a week. A working car can be around for a good long while.