These are Fairbanks, Alaska figures.
According to Plug In America, a quality electric car (a Tesla) uses 32 kwh to go 100 miles. For the record, 100 miles is less than one-third of the way to the nearest city in Alaska. I am so looking forward to stopping overnight on my way to Anchorage since the Tesla only has a 300 mile range.
Coincidentally, my car needs to be filled about every 300 miles. $2.38 a gallon for gasoline. I know, we produce the oil, so why is gasoline so expensive here. Nobody can give us an adequate answer. Economies of scale are the explanation given, but we produce the oil, so you'd think we'd get a break on reduced shipping, but apparently not.
Electricity is 27 cents a kilowatt hour in Fairbanks. So to travel 300 miles in a Tesla would cost me $26.00.
My car holds 18 gallons and can take me 300 miles. That'll set me back $43. Oh, the cost is half, so get an electric car. But ….
BUT … I need a heater or I'll die in Alaska's frigid temperatures. Running a heater in a gasoline engine hardly reduces the gas mileage because it's excess heat off the engine. Running a heater in a Tesla does reduce the range … by 50%. If I wanted to drive to Anchorage, 380 miles away, I'd have to stop for gasoline in Wasilla. That would take 15 minutes (half an hour if I decide to grab some food and use the facilities) and I'd be on the road again. I would not stop to sleep along the way as it only takes about seven hours to drive 380 miles.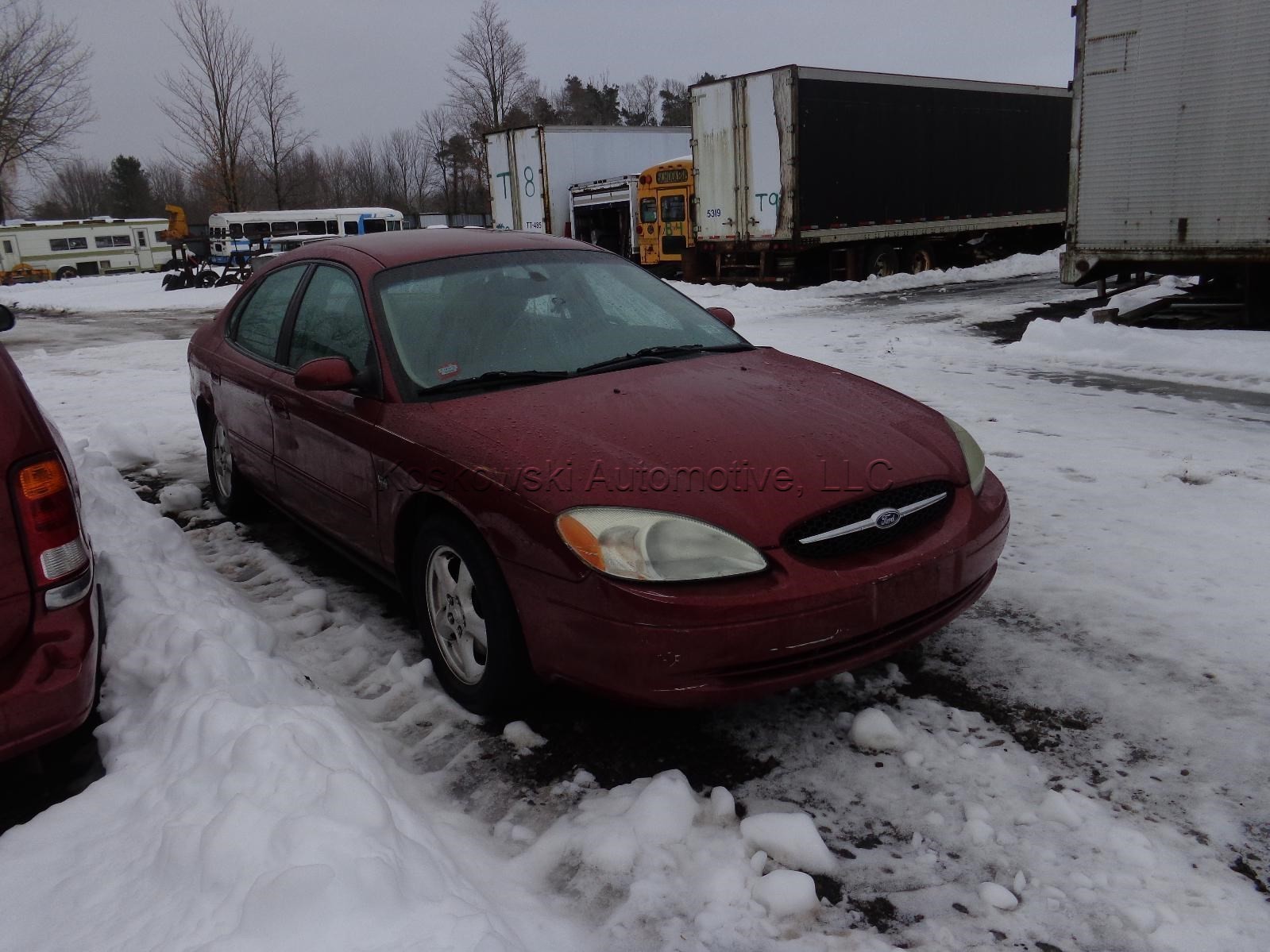 If I was driving a Tesla in the winter, with only 150 mile range, I'd have to stop in Healey and Wasilla and sleep overnight – $120 per night for the hotel, $60 a day for meals, and two nights of my time since it takes a Tesla 9.5 hours to achieve a full charge (assuming it can do that when it's -30 out). So what I save in gasoline over driving electric, I more than make up in other costs.
A $400 trip to Anchorage (round-trip – gasoline, meals and assuming a decent hotel) would become a $1300 trip in an electric car, plus add four days onto my trip.
So please stop telling me about how much money I would save with an electric car versus my gasoline car. Yes, commuting to and from work in a warm climate saves you money, but those savings evaporate in a cold climate and become a liability if you need to travel any distance.