Justine Damond was in her pajamas when she approached the police car. She had earlier called in a report of a possible rape and probably just wanted to know if everything was okay with the woman she had heard screaming. Instead, Officer Mohamed Noor shot the Australian woman dead in the upscale Minneapolis neighborhood.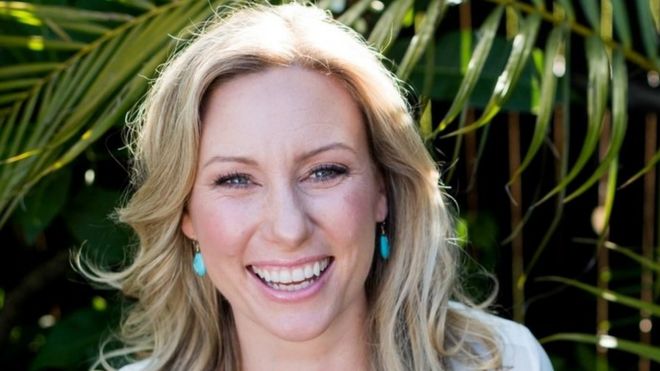 Fred Bruno, the lawyer for Noor's partner, Matthew Harrity, said: "It is reasonable to assume an officer in that situation would be concerned about a possible ambush."
Justine Damond's family's lawyer, Fred Bennett told CBS News: "I think that's ludicrous. It's disinformation. It doesn't have any basis in fact. She obviously wasn't armed, was not a threat to anyone, and nor could she have reasonably been perceived to be."
Officer Mohamed Noor has refused to be interviewed by investigators, as is his legal right. Body cameras, which are worn by all Minneapolis police, had not been turned on at the time of the shooting and the squad car dashboard camera also failed to capture the incident. Does that seem suspicious to anyone else?
Officers Harrity and Noor, who between them have spent three years on the police force, have been placed on paid administrative leave. So they got a paid vacation for tampering with evidence (turning off the body cameras) and killing a woman.
Officer Noor should be immediately charged with 1st degree murder and placed in jail without possibility of bail like anyone else who shot someone in similar circumstances. It is well past time that we stopped treating cops like they are somehow immune for the rules that the rest of us live under.