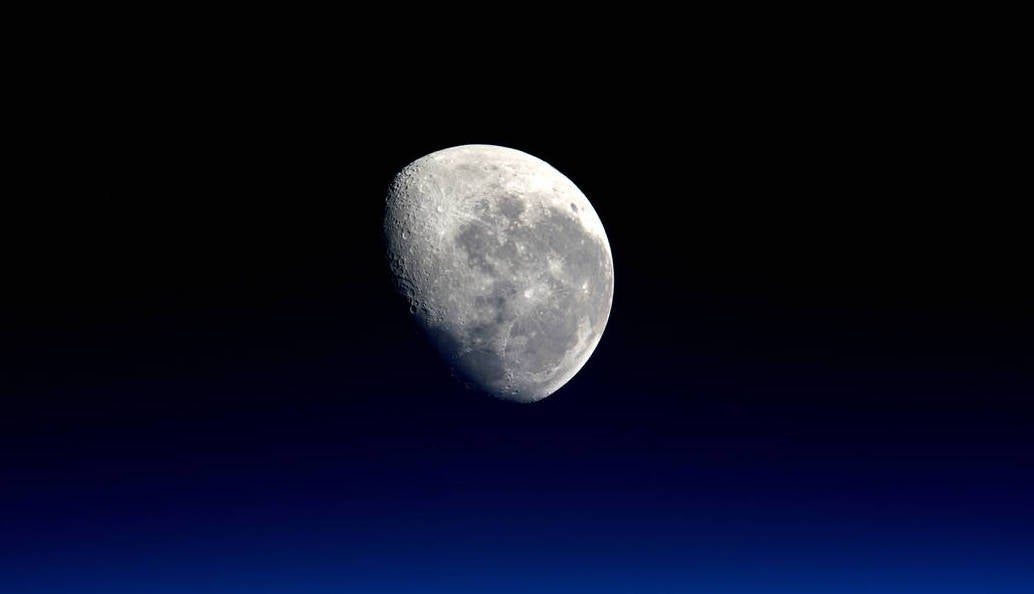 http://gizmodo.com/get-ready-for-the-supermoon-of-a-lifetime-1788584842
I'm always looking for a way to connect my writing to interesting facts. A key feature of The Willow Branch is the moon. From time to time, there is a "moon out of time" that signals that the vengeful Celtic goddess that stands back of so much of the mayhem in the Kingdom of Celdrya is up to no good.
Entire lifetimes have come and gone without the moon looking quite as large as it will this month. On November 14th, skygazers will witness the closest full moon, or "supermoon," of 2016. But more exciting is that this will be closest full moon since 1948 – and we don't get another one like it until 2034.
The reason the moon appears to shrink and grow in the sky is that its orbit is not a perfect circle, but rather, a modest ellipse. As the moon swings between its closest point (perigee) and its furthest point (apogee), its distance to Earth varies by approximately 30,000 miles. This translates to a size variation comparable to the difference between a nickel and a quarter.
While in Daermad, elemental forces can  play all sorts of games with the moon and the mortals who live under it, here in the "real" world, full moons and new moons occur when the Earth, sun and moon all form a line, something astronomers call "syzygy". When the moon is on the opposite side of the Earth as the sun during syzygy, it appears full. When this particularly celestial alignment also happens to coincide with perigee, we get an exceptionally close full moon, also known as a perigee moon … or supermoon.
Several years ago, when I was working on The Willow Branch, a super moon inspired the "moon out of time" theme. A full moon at perigee can appear up to 14 percent larger and 30 percent brighter than a full moon at apogee. But even among the elite perigee moons, there's some variation in size. That's because the sun and moon—being moving objects in space rather than circles on a diagram—very rarely line up exactly at perigee. And, to a lesser extent, because the Earth's distance to the sun changes during its orbit, too.
What makes the November 14th moon so special is that it turns full at 1:52pm UTC (9:52am ET), two and a half hours after hitting perigee at 11:23 UTC (7:52am ET). This is the closest a full moon has to come to hitting perigee on the nose since January 26th, 1948, and the closest it will come for another 18 years, until November 25th, 2034.
In honor of this historical super-super moon, why not buy an awesome fantasy that features some moon magic?
And remember, The Willow Branch is the first in series. You can also pick up Mirklin Wood. Look for Fount of Dreams sometime in 2017.