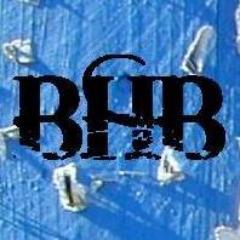 I belong to a great imprint — the author's cooperative at Breakwater Harbor Books. I've recently started posting occasionally on the blog.
http://www.breakwaterharborbooks.com/breakwater-blog
Go check out the great authors of there. Our authors write fantasy, horror, romance, science-fiction, psychological thrillers, dystopian, Christian (of multiple genres), humor, cyber punk ….
Each writer is an independent author working together to improve our product.