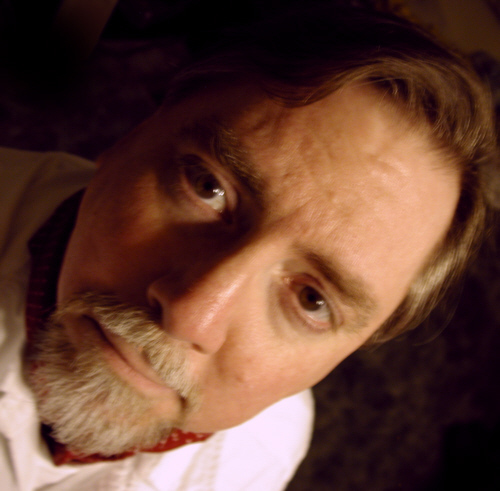 I interviewed Thom Stark, writer of May Day, Book 1 in the American Sulla trilogy, as an author, but he is such a fascinating character that we have begun a political and philosophical dialogue between us that I hope to run on Thursdays.
So, tomorrow, Thursday — I will run the first half of the author interview and then we will go from there.
Thom and I are very clearly not of like minds, but we both agree that dialogue is essential for finding solutions in our society.