Paul often described the Christian life as a tug of war between the desires of our flesh and the focus of the Spirit. Since the Fall, mankind has not been naturally desirous to follow God, but we all still feel the tension between what we were created to be (in fellowship with God) with what we have become (separated from God). Paul didn't candy-coat the struggle. He dealt with it squarely. 
The works of the flesh are obvious:
Sexual immorality, impurity, depravity, idolatry, sorcery, hostilities, strife, jealousy outbursts of anger, selfish rivalries, dissensions, factions, envying, murder, drunkenness, carousing, and similar things.
Paul warned them, as he had warned them before, that those who practiced such behaviors will not inherit the kingdom of God. And, this is where it gets hard and where I say you should read Galatians and probably all of Paul's writings to really understand what he's talking about here.
Christianity is not about being moral. Avoiding these behaviors will not save you. That would be getting the cart before the horse. It only works one direction. Christians avoid these behaviors because they are already saved, because we let the Spirit of God work through us. It does not work in the other direction.
But it's more than just avoiding behaviors that separate us from God. We are saved TO reflect God's character, not just saved FROM the world's degradation.
The fruit of the Spirit might be less obvious, but far more important because they are the evidence of God working through us: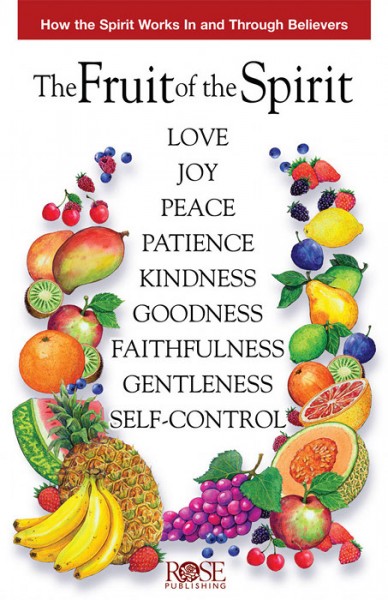 Love, joy, peace, patience, kindness, goodness, faithfulness, gentleness, and self control.
God has made no law against these behaviors unlike the works of the flesh.
Those who belong to Jesus have crucified the flesh with its passions and desires. If we live by the Spirit, we behave in accordance with the Spirit and this is God working through us, not us doing and don'ting to please Him.
Paul then launched into how to form a Christian support network.